Meet chef Gisela
Meet Chef Gisela, Global Head of Culinary Innovation.
Gisela is an accomplished executive chef who has cooked and opened restaurants around the world, from fine dining to fast casual.
From her native Venezuela to Spain, Ireland, France, China, Cambodia, Singapore, and Los Angeles before joining KARANA to head Culinary Innovation.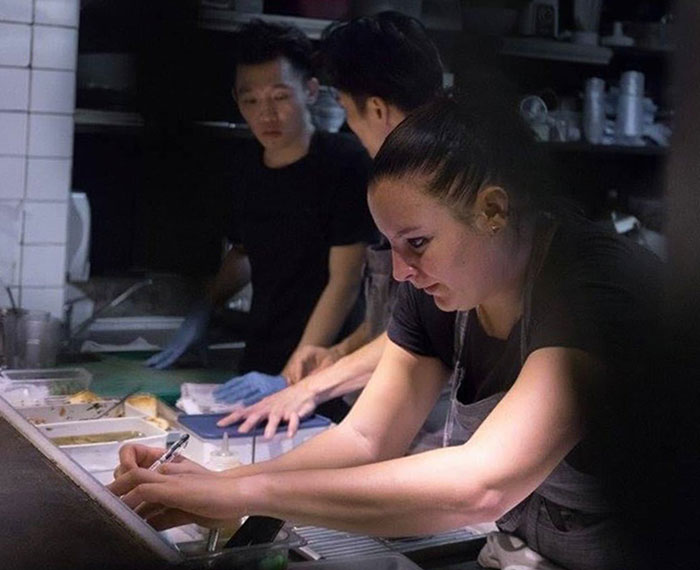 DEVELOPED FOR CHEFS BY CHEFS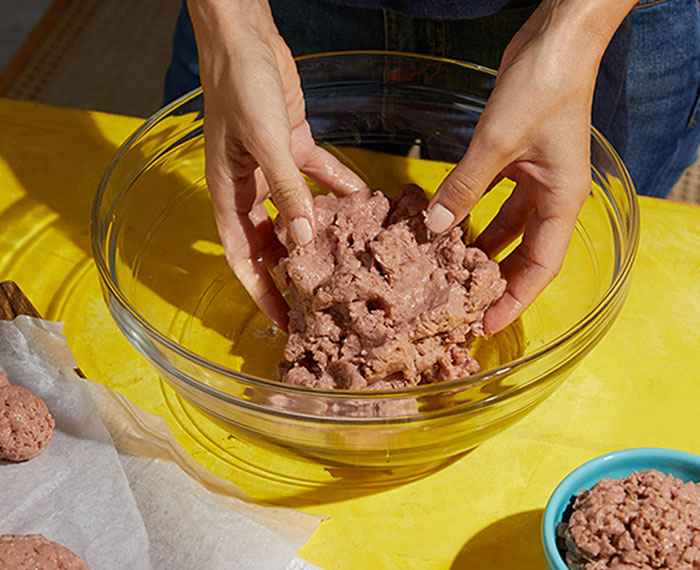 Gisela was one of the first customers of KARANA in Singapore and has worked with every iteration of KARANA products so far making her THE EXPERT working with our versatile meat made from jackfruit! From a chef's perspective, she has helped guide and develop it into the blank canvas ingredient it is today, ready to be used for any dish or cuisine.
CHEF'S HELP SCALE SUSTAINABLE INGREDIENTS
Gisela loves jackfruit not only for its versatility and meat-like qualities but because it supports biodiversity and delivers value to smallholder farmers. Food equity is extremely important to Gisela and she believes chefs can play a key role in expanding diversity and equity in our food system.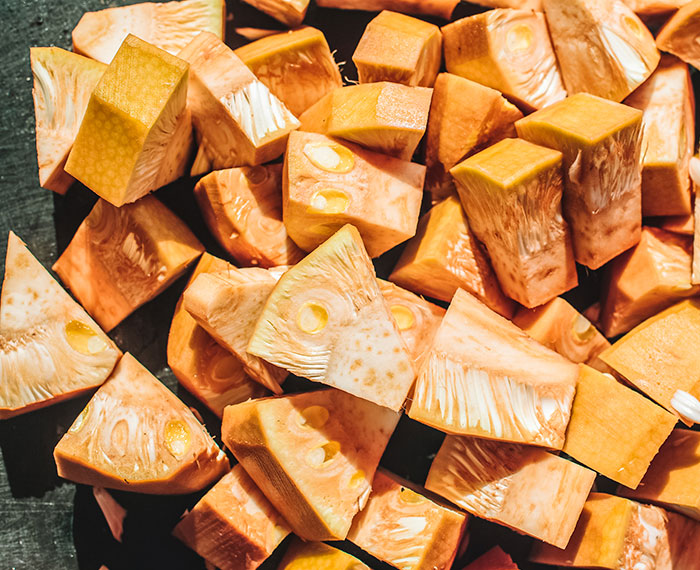 Today Gisela collaborates with amazing chefs, using her jackfruit and culinary expertise to create a range of new plant-based culinary experiences for any menu that will blow customers away.