ABOUT KARANA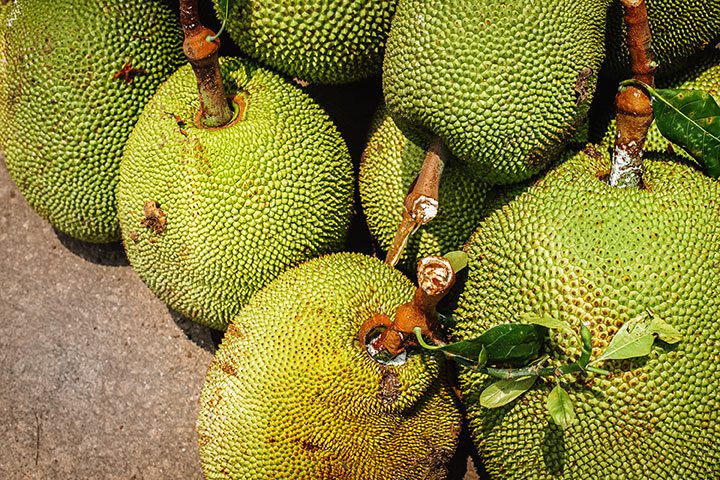 KARANA is scaling biodiverse, farmer-friendly, regenerative crops and crafting them into products that are meaty and versatile, nutritious and delicious culinary experiences.
We hope to drive transformation from monoculture industrial farming to a more equitable, decentralized and regenerative model to restore balance and connection in our food system from crop to consumer.
The name KARANA comes from two origins: A Sanskrit and Hindi word meaning "doing" or "to do", which represents the need to take action in our food system, along with the Balinese philosophy of Tri Hita Karana, which is centered around achieving prosperity and well being through balance with nature, spirituality, and people.
Let's transform to a more equitable, regenerative and decentralized model to restore balance and connection from crop to consumer.
All hail the mighty jackfruit
REGENERATIVE
agriculture
Perennial tree crop
Good for soil
LOCAL FARMERS
& COMMUNITIES
70% Currently wasted
Yields 3-5x higher than wheat!
FIBROUS STRUCTURE
Natural structure lends to texturization
clean ingredients
No denaturing or isolation
No off tastes to mask
nourishing
Whole plant fiber & nutrition
Gluten and soy free
Impact
KARANA is committed to biodiversity — which means we focus on finding unique and varied functional ingredients for our products that promote planetary health and sustainability.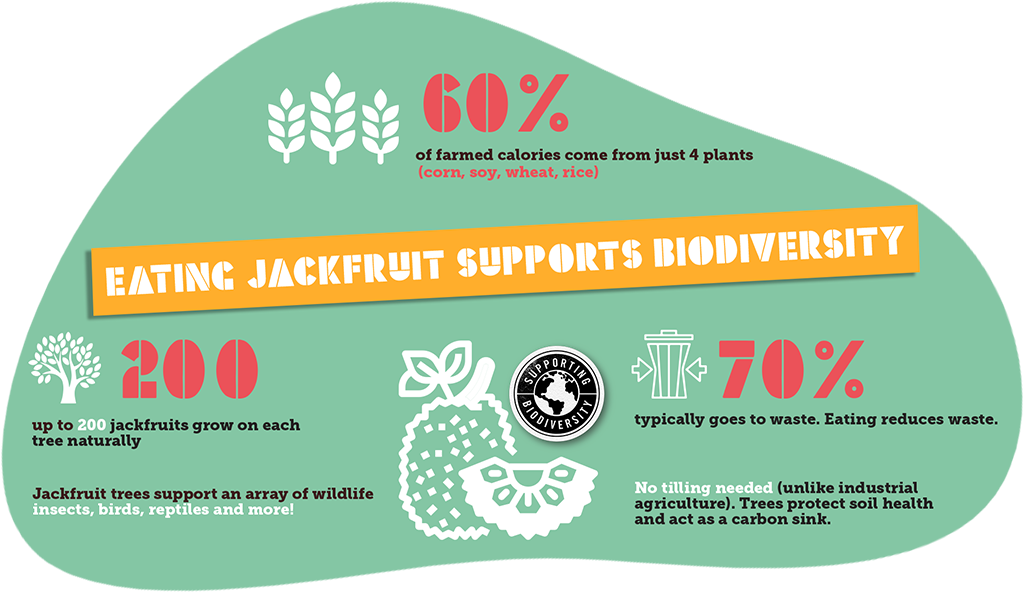 TRANSPARENCY MATTERS TO CONSUMERS
Jackfruit is a farmer friendly, but under-commercialized crop, with 60% and up often going to waste in Sri Lanka. KARANA is creating value for farmers by buying this previously wasted crop.
We know our farmers and make sure that we are creating value for them and their communities.
We believe that ingredients and farmers should be celebrated, not hidden.